RA-COMM's Services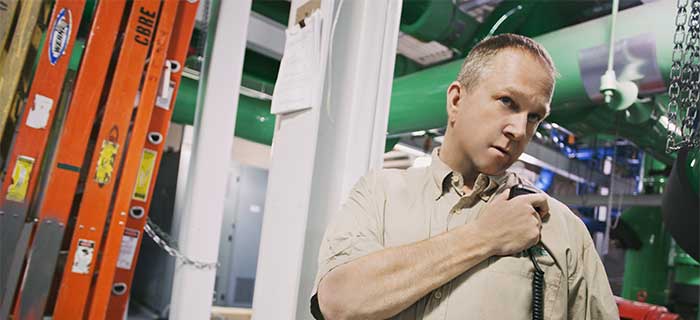 Two-Way Radio & Device Management Services
Ensure peak performance of your radios with software updates, premium features and hardware repair services.
Two-Way Radio & Device Management Services
Service Department
RA-COMM, Inc. is an authorized Motorola Service Station. With our staff of experienced professionals we bring you:
Find out more about our Service Department
Rental Solutions
We offer a range of radio rental opportunities to meet your short term two-way communications needs.
Learn more about our two-way radio rental solutions.
Wide Area Coverage
When your needs demand wide-area service, nobody can perform like RA-COMM. We can help you determine available coverage areas and frequencies for the greatest efficiency, and supply you from our complete range of equipment.