MOTOTRBO Digital Radios
Your people are on the job, in the field, on the factory floor, or throughout the city. You need to keep them all connected, everywhere they go.
FCC Licensing Assistance
RA-COMM can assist you with all of your two-way radio FCC Licensing and reglatory needs. If you need help please click the link below.
Service Elite Specialist
As a Service Elite Specialist RA-COMM's facilities can perform installation and repair services for Motorola Solutions two-way radios.
Featured Industry Solutions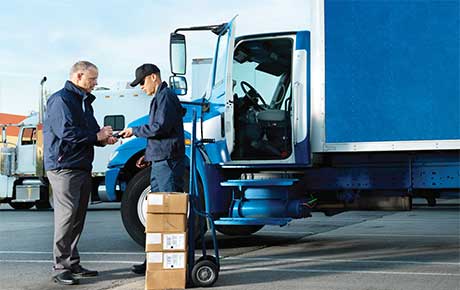 We solutions include gps tracking and two-way radio communications.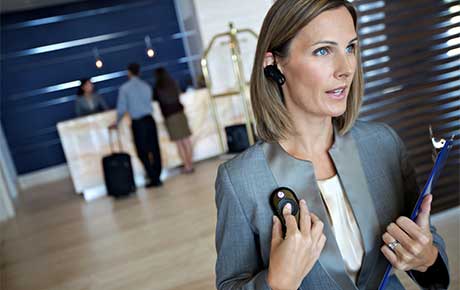 Find out about our solutions for the Hospitality industry.
We provide communication solutions to the manufacturing industry.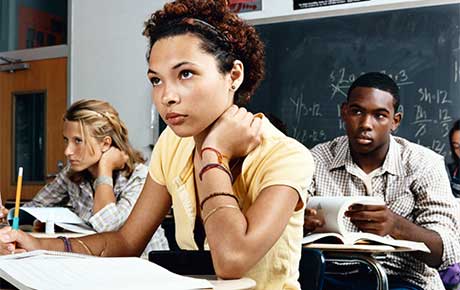 Learn more about our communications solutions for schools and colleges.
MOTOROLA, MOTO, MOTOROLA SOLUTIONS and the Stylized M Logo are trademarks or registered trademarks of Motorola Trademark Holdings, LLC
and are used under license. All other trademarks are the property of their respective owners. © Motorola Solutions, Inc. All rights reserved.